As more and more people use online banking, it's important to take steps to ensure that your bank account stays safe and secure. Here are seven simple ways to keep your bank account secure:
1. Use Strong Passwords and PINs
Using a strong password is one of the most basic steps you can take to protect your bank account. Your password should be at least eight characters long and include a mix of upper and lower-case letters, numbers, and symbols. Additionally, avoid using the same password for multiple accounts.
For your PIN, avoid using easily guessable numbers like your birthdate or a sequence of numbers (e.g., 1234).
2. Enable Two-Factor Authentication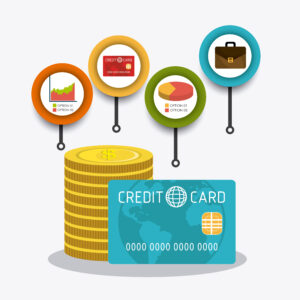 Two-factor authentication is an extra layer of security that requires you to enter a code in addition to your password. This code is often sent to your phone via text message or generated by an authentication app. Enabling two-factor authentication can make it much more difficult for someone to access your account, even if they have your password.